Three Questions to Keep Asking as the Pandemic Wears On
"This is a marathon, not a sprint. As we look towards a school year of ongoing uncertainty and increased reliance on screens, what is most important to focus on? What do our kids need most? Let's lean on the research and our experiences as parents to ensure that technology is protecting mental health instead of eroding it."
Erin Walsh, Founder Spark & Stitch Institute
In this free webinar you will learn:
1.
What to keep in mind as we pivot from acute emergency to long haul coping.
2.
Three questions to ask consistently about screen time and mental health.
3.
 Where do we go from here?

It is clear now that parenting in a pandemic is a marathon, not a sprint. What does this mean for screen time?
We are all making this work in whatever way we can. For many of us screens have become a critical component of getting through each day. We are also learning important lessons about their power, their potential, and their limitations. The lessons we will take away from this time, if we get the support to learn them, can help us show up in our kids digital lives in ways that support mental health instead of eroding it.
Join us to learn three questions to ask about kids, screens, and mental health. Our collective relationship with screens might be undergoing rapid transformation, but the research base that helps us understand what kids need to thrive is remarkably consistent. Let's be sure to focus on what matters and ask the right questions as we support our kids and help them build digital skills they will use for the rest of their lives.
This free webinar is a must if…
You are simultaneously more grateful for and more resentful of screens than ever before and you aren't sure which of these impulses to rely on in your parenting.
You want guidance on how to protect everyone's mental health (including your own!) during this time of stress, uncertainty, and overwhelm.
You don't want to add screen time worry or shame to your list of things to be stressed about right now and want supportive advice based in evidence, not information that exploits your fears.
A personal invitation from Erin Walsh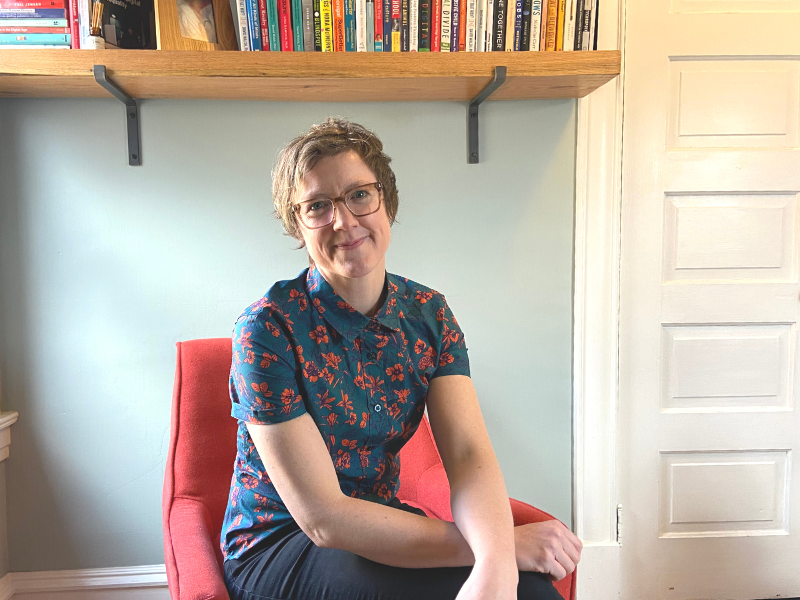 Whew! This is such a time of contradictions. If you are anything like me you are feeling immense gratitude and resentment, hope and despair, connection and isolation. Just because we are months into parenting in a pandemic doesn't mean that we have found our footing. This is especially true when it comes to screen time.
I've spent my career translating research on media's impact on child health and development and working to help kids and families identify their strengths online and offline. Today my inbox is full of notes from adults whose ambivalence about screens is re-emerging as we head back to in-person, hybrid or online school. Parents who were so grateful six months ago for the connective power of screens are now tired by the clear limitations. Others are surprised by their sustained gratitude for gaming as they watch their kids connect and play but worry that it is taking over. Trust me, whatever you are experiencing, you are not alone!
You deserve clear and affirming support as the pandemic wears on. That's why we are offering this webinar and opening our online class CONNECTED: How to Show Up For Your Kids in the Digital Age. Join me and let's get the conversation started.
See you there!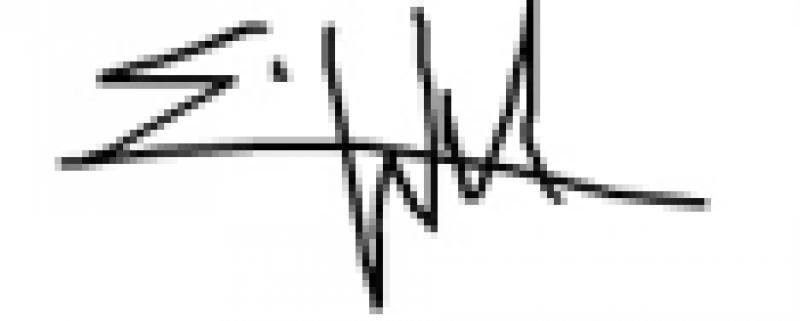 Erin Walsh, Co-Founder Spark & Stitch Institute
"Media are not inherently good or bad; they are powerful. The good or bad depends upon how we use them."
– Dr. David Walsh