Co-founder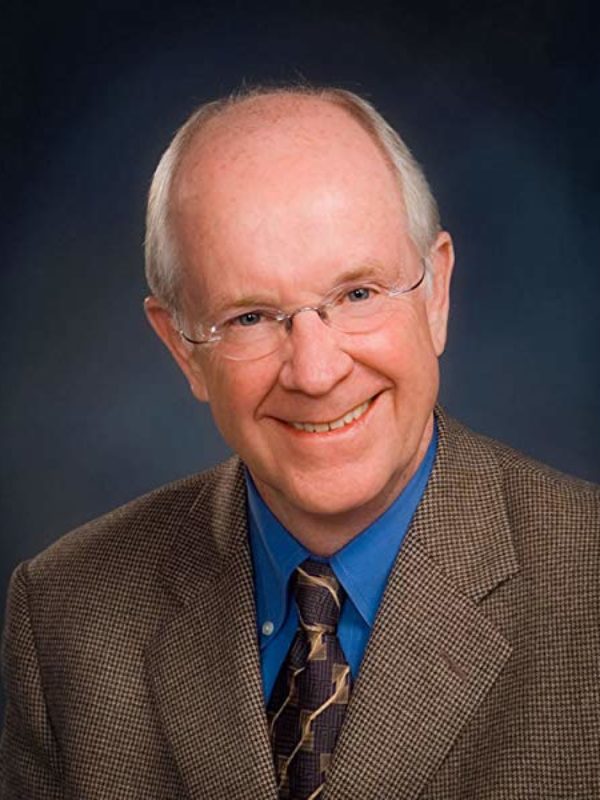 David Walsh, Ph.D. is an award winning psychologist, best selling author, and international speaker. In 1995, he founded the internationally renowned National Institute on Media and the Family, which he led until 2010. In 2011 he founded Mind Positive Parenting to translate cutting edge brain science to everyday practice for parents, teachers and other professionals.
Dr. Walsh has written ten books including the national best sellers Why Do They Act That Way? A Survival Guide to the Adolescent Brain for You and Your Teen and No: Why Kids – of All Ages – Need to Hear It and Ways Parents Can Say It. His books have been translated into eight languages. He has also authored scores of papers for professional and general publications. His newest book is Smart Parenting, Smarter Kids.
He has been a frequent guest on national radio and television programs including NBC's Today Show, Good Morning America, The CBS Early Show, The News Hour with Jim Lehrer, Dateline NBC, ABC's20/20, National Public Radio's All Things Considered and Morning Edition, He has testified numerous times before Congress, presented workshops throughout the world, and served as a consultant to the World Health Organization and the Ministries of Education in Japan, South Korea, Portugal and Singapore.
He received his B.A. degree from Mt. Carmel College, his M.A. degree from the University of St. Thomas in St. Paul, and his Ph.D. in educational psychology from the University of Minnesota.
He and his wife Monica have three adult children and seven grandchildren.

Praise for Why Do They Act That Way
"Dr. Walsh is a teacher, scientist, therapist, and parent and all of these roles enable him to deliver a powerful, practical book on the teenage brain. Usually, when I study the brain, my eyes cross and I fall asleep, but Walsh is a storyteller with the gifts of simplicity and clarity. This book is an easy read, but its message is fresh, nuanced and important. I recommend it to all parents who ask themselves, 'Why do they act that way?" – Mary Pipher, PhD, author of Reviving Ophelia
Praise of No, Why Children – of All Ages – Need to Hear It and Ways Parents Can Say it
"Dr. Walsh is the kind of guy you wish lived down the block (or, perhaps, down the hall) so you could have ready access to his wise, compassionate advice. Having this book by your bedside is a close second. His clear, thoughtful, real-world suggestions for how parents best set loving limits will forever change the way you think about discipline and will make a significant, positive difference in your family's quality of life." – Anne Pleshette Murphy, a Good Morning America's parent expert
"In my thirty-seven years of attending workshops, this is the best I have ever been to."
"This workshop should be a requirement for every parent and educator."
"The room was buzzing with positive comments and a desire to engage in further conversation about the issues you presented. This is exciting…to know that you have been involved in moving others into action."
"The program was so relevant and important. The speaker was exceptional."