Welcome to flexible learning and ongoing support.
We know that life is full and that you are juggling. It's hard to carve out time to go to a long online workshop or read a whole parenting book. That's why we've designed online classes that bring you science-made-simple information and practical strategies – all accessible in self-paced classes packed with thoughtful insight and warm advice. Plus online support to answer your questions and troubleshoot specific challenges.

Check out current self-paced classes and get started today: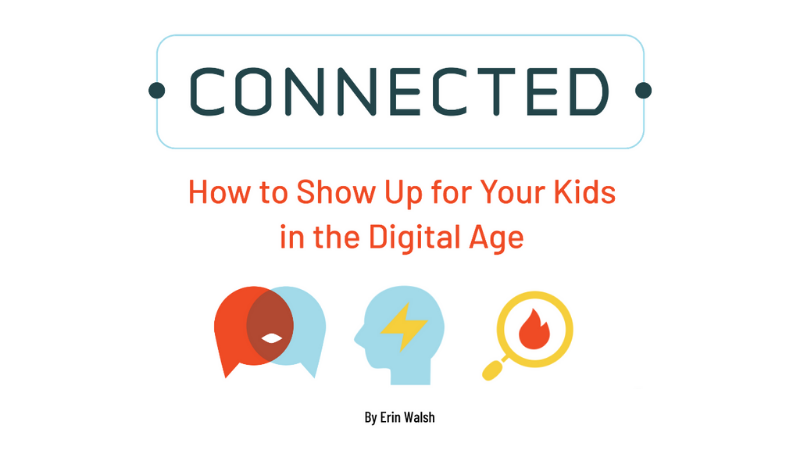 Help your child take advantage of opportunities online while avoiding risks.
Our kids digital worlds are expanding quickly – unleashing both incredible benefits and emerging risks. Many schools are handing kids a tablet or laptop without a parenting guide to go with it! You deserve evidence-based resources, not fear-based soundbites, as you navigate screen time challenges. This self-paced online class cuts through conflicting information and delivers the essential parenting strategies for your child's digital wellbeing.
Best for parents of kids ages 8-16. Includes three "Sparks" (one week modules) with access for three months. Translated into Spanish.
Your teenager needs you now more than ever, even if they won't tell you that.
Figuring out to stay connected with your teen isn't easy, especially as they jump on an emotional rollercoaster or start pulling away. Your teen's brain is under construction and the more you know about the construction zones the more prepared you are to navigate them. This self-paced online class delivers the latest insight about the adolescent brain along with practical parenting strategies that reduce power struggles and build connection between you and your teen (or soon-to-be-teen) when they need it most.
Best for parents of kids ages 8-16. Includes six "Sparks" (one week modules) with access for six months.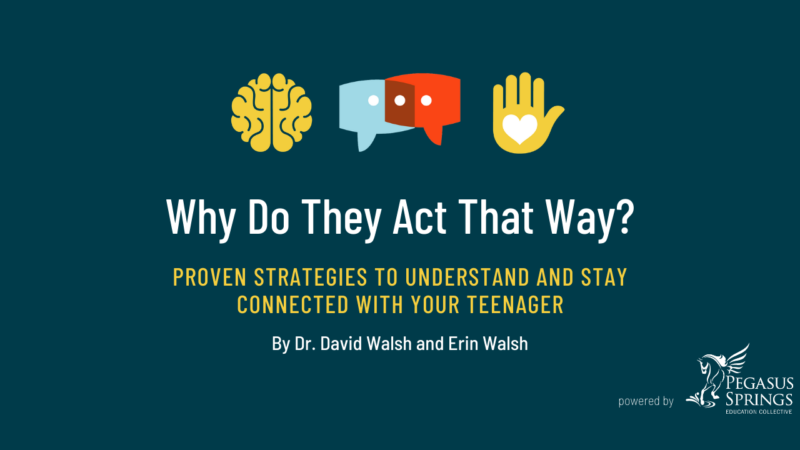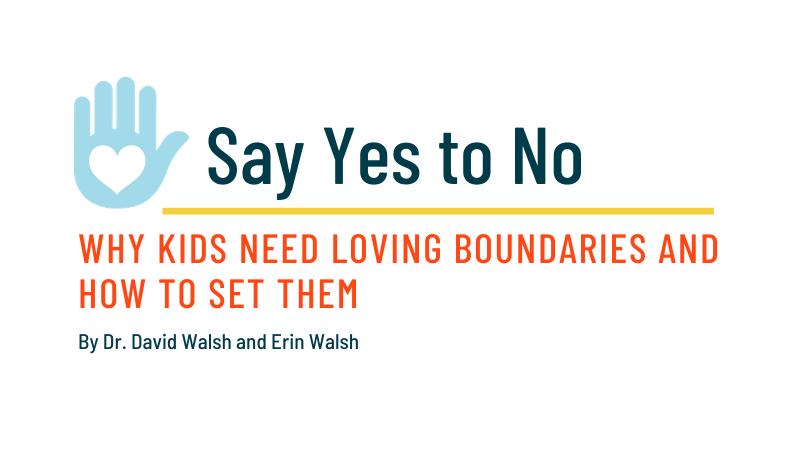 Clarify your limits, avoid power struggles, and follow through with consistency and care.
Setting limits and avoiding power struggles is a challenging part of parenting. Learn why setting clear boundaries with your children helps them manage their own behavior, consider others, and work through their big feelings. This self-paced online class will help you clarify your limits, learn how to communicate them, and gain the skills you need to follow through with consistency and care.
Best for parents of kids ages 2-10. Includes three Sparks (one week modules) with access for three months.
"[Why Do They Act That Way] is the teen class that I wished for, full of simply presented insight into the teen brain geared towards a better (and happier!) way to parent through connection. Dr. Walsh and Erin present real (not idealized) techniques. They recognize that there will be bumps and bruises along the way and offer guidelines to help identify when typical behaviors & emotions cross over into concerning ones. It is clear that they have a real passion for helping parents and a deep affection for teens."

Naomi, Parent

Buy one of our gift offers for online classes and immediately receive a coupon code for FREE admission you can pass along to someone you love. Wrap it up, send it in an email, use our printable gift card, or deliver the news on Zoom. You do you. Just share the love and build support.
"I have already recommended this course to several parents! It is fantastic, comprehensive and accessible. It also offered loads of reflection exercises (so much of parenting is an inside job, reflecting on our own family of origin and baggage) and actionable tools. So great."

Sarah, Parent
Frequently asked questions before people start our online classes:
Online classes allow you to learn from home, on-the-go, or in your pajamas. Once you enroll in an online class, you get short videos and audio packed full of valuable information taught by experts in child and adolescent development, parenting guides and exercises that help you translate your learning into practical strategies you can use today, and online support in our private Facebook group. You get access to the course for a full year so you can always review, revisit, and reengage when it works for you!
As an individual, you can start any of these classes anytime as an asynchronous "self-paced."  This means that you will get access to the videos, audio, and downloads to work through on your own schedule!
You can also bring our classes to your community group, book club, corporation, or school. This means that your group can enjoy group discounts and move through the course on your own timeline. Learn more about group discounts. 
Who teaches your classes?
Dr. David Walsh and Erin Walsh teach Why Do They Act That Way and Say Yes to No together and Erin Walsh teaches CONNECTED: How to Show Up For Your Kids in the Digital Age. Learn more about their story and the work they do.
I've already read your books and love them and/or I've seen you speak. Should I take the classes too?
We think so! While the classes draw on some of the same information that we share in our books and/or presentations, we've carefully designed these classes to deliver the most valuable information in a succinct and memorable way and to immediately put that into action with new exercises, tips, and tools. You will also have access to an online community for support and have access to Dr. Dave and Erin for additional support.
I want to bring this class to my school, employer, church or community group. What do I do?
We are thrilled to offer group packages that allow you to bring support, insight, and strategies on parenting to your school, company or community organization. Learn more about group discounts and ways to take this class with your community!