Free guides
1. Choose your guide 2. Get practical tips 3. Gain confidence.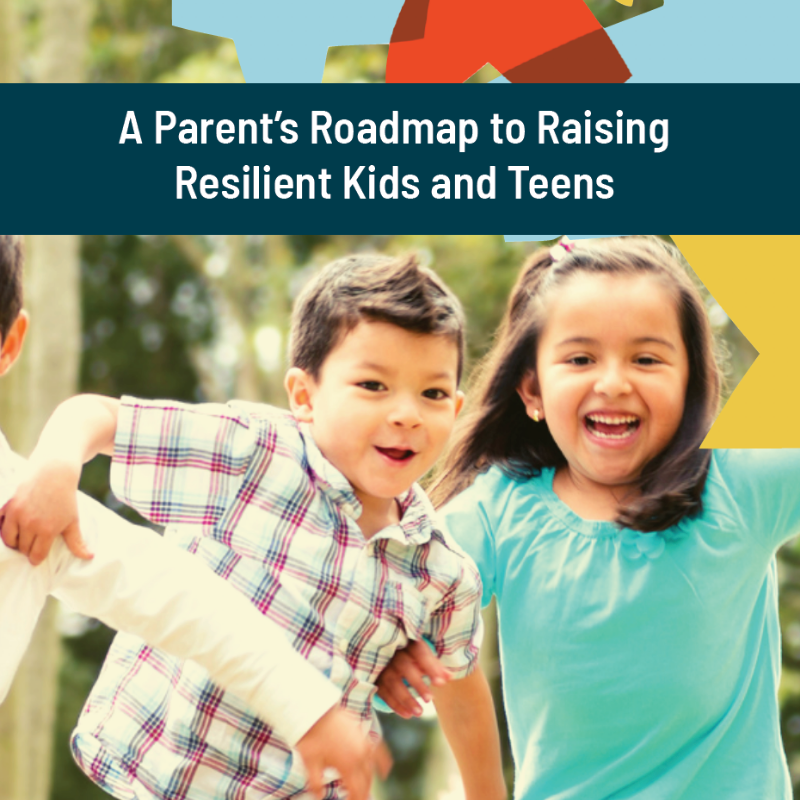 Learn when to step in to protect your child and when to back off.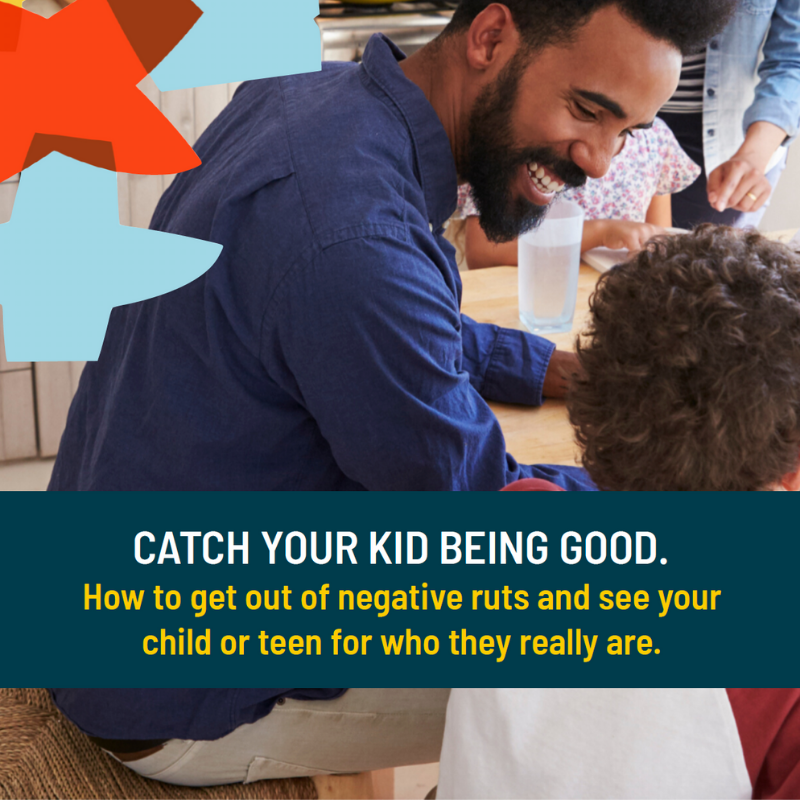 Practical strategies for a relationship reset.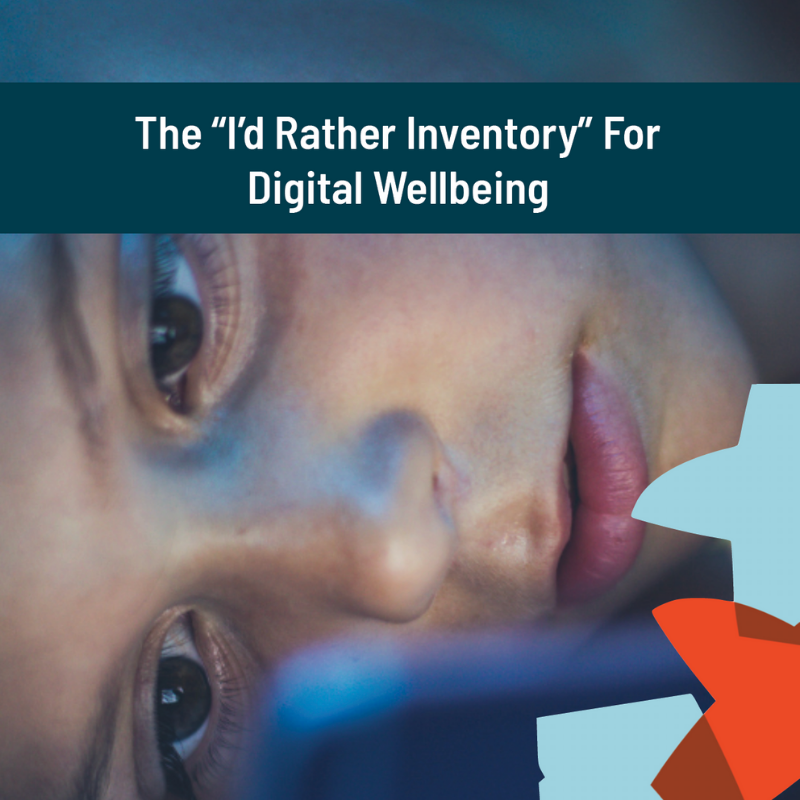 Worried that your child is spending too much time online or playing video games?
Spark Insight Series – Free Sessions Online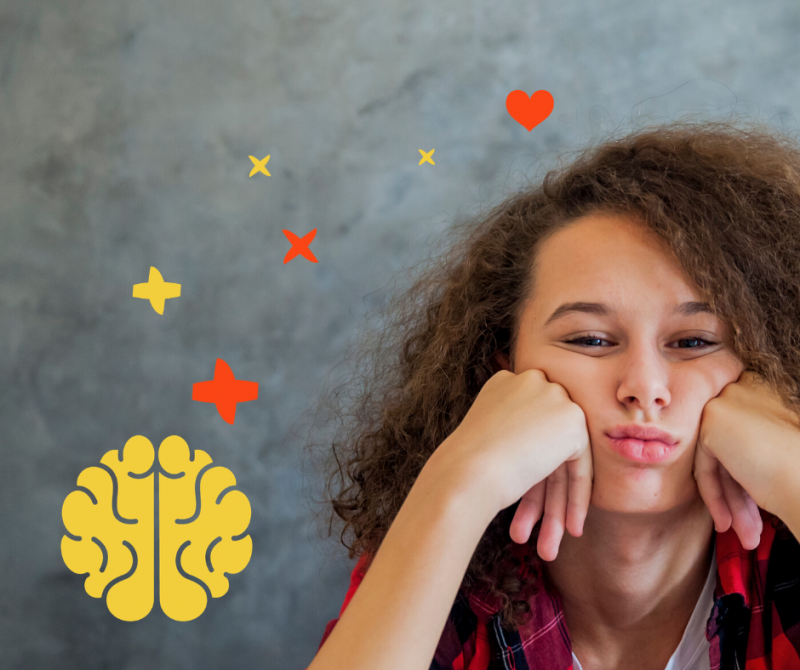 The Spark Insight Series consists of short, sweet, and practical online sessions designed to spark insight and stitch connections between you and your kids.
Learn more and grab your seat for the next session, Parenting During a Pandemic: Setting Limits and Avoiding Power Struggles
Resource Links
Social Emotional Development