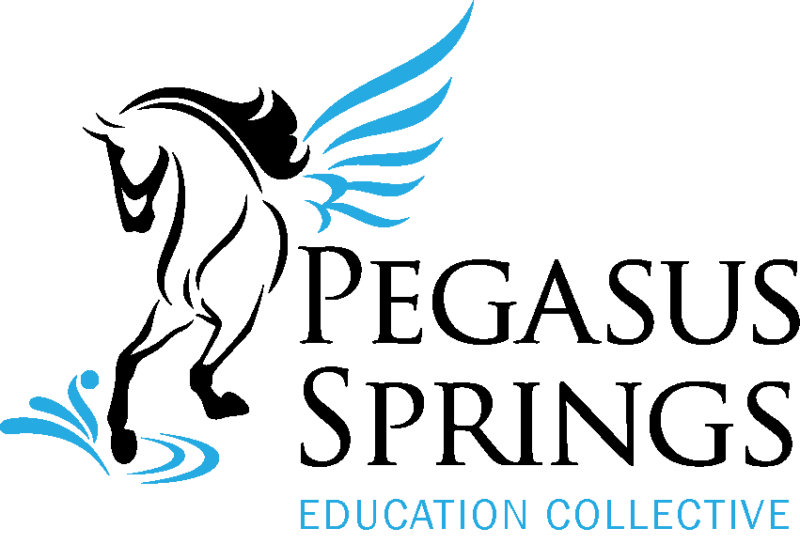 Pegasus Springs Education Collective is a non-profit organization that provides collaborative support and learning opportunities for the educational community. PSEC fosters a culture where educators, parents, and students can engage in meaningful reflection and promote positive change in education.
We've collaborated with Pegasus Springs to bring you interactive online classes. Don't have time to get to a parent topic night? Feel overwhelmed by conflicting advice online? Check back for our flagship online parenting classes!


We've collaborated with Youth Frontiers to bring educators an interactive retreat focused on the critical role of educator-student relationships in academic achievement. This is not your average workshop. Combining music, small group discussions, and evidence-packed mini-lectures, educators revisit the neuroscience of stress and recommit to forging meaningful connections with every student. What if you looked forward to your next professional development day?
Key learning objectives:
Remind and reaffirm educators' understanding of the central role of relationships and school connectedness in academic achievement
Explore the science of stress on the learning brain and its impact on executive function
Identify practical strategies for building relationships with all students and creating a culture of connection that is sustained through challenging behaviors