This self-paced online class is not a "how-to" parenting class. It is more like a "how-are-you?" class for parents.
Parenting can be overwhelming and many days we feel too bone tired to reflect on where we've been or where we are going. Sometimes the only question we have the energy left to ask ourselves at the end of each day is, "How many episodes of whatever I'm streaming will I let myself watch tonight?"
That said, walking alongside our kids as they grow can be as powerful and moving as it can be mundane and tiring. It consistently puts us on a collision course with our own strengths, triggers, wounds, and dreams.

We deserve opportunities to pause, to build our capacity for courageous introspection, and walk towards the small and large transformations parenting offers us. This class is for you if you are aware that you could benefit from opportunities to pause, reflect, and pay attention to what matters but need a little structure and some contagious creative courage to get started.
How does the class work?
This is a four week self-paced online course. Each week you will get access to videos and downloads designed to help you pause, listen, reflect, and grow.
Walk Towards It is anchored by nationally celebrated, award-winning playwright and parent, Sharon Bridgforth. You will hear from Sharon every week, as she pulls cards from her dem Blessings deck (dem Blessings are part of the constellation of work offered through dat Black Mermaid Man Lady). In addition, you will explore original writing and reflections from three Minneapolis-based poet/parents, Ed Bok Lee, Ellen Hinchcliffe, and Miré Regulus.
Each week,
Sharon will draw cards from her dem blessings deck which consists of short poetic insights inspired by her healing journey.
Sharon will reflect on the contents of the card and ask you to explore a wide range of topics ranging from forgiveness to freedom.
One of our poet-parents will then build on Sharon's offerings and share original works along with creative prompts.
The structure of each class is simple yet delivers opportunities for both light touches and extensive dives. You can either just press play and enjoy listening to these compelling artists or use the videos and downloads as a starting place for deeper work.
"I believe that parents always need to Fill themselves Up. To expand. To Open. To heal. So that we can See our children. And Love them most Fully."

 – Sharon Bridgforth, Playwright, Artist, and Parent
Meet your artist-parent guides:
"It often occurs to me that, at the deepest sub-stratum of all poetry, aches the interconnectedness of everyone and everything. An inner ache can be a lonely thing. But, when shared communally, something wildly rich, beautiful, and miraculous can happen."

– Ed Bok Lee, Poet and Parent
Your family is growing up. So are you. This class can help you: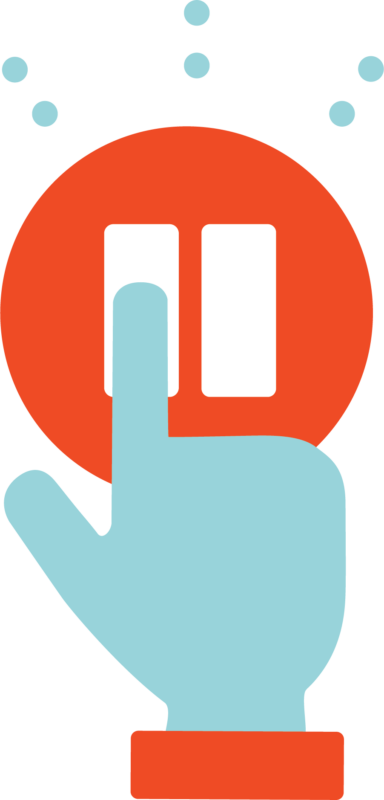 PAUSE
Are you forgetting to breathe lately? Get help slowing down so you can explore what shows up in the stiller moments.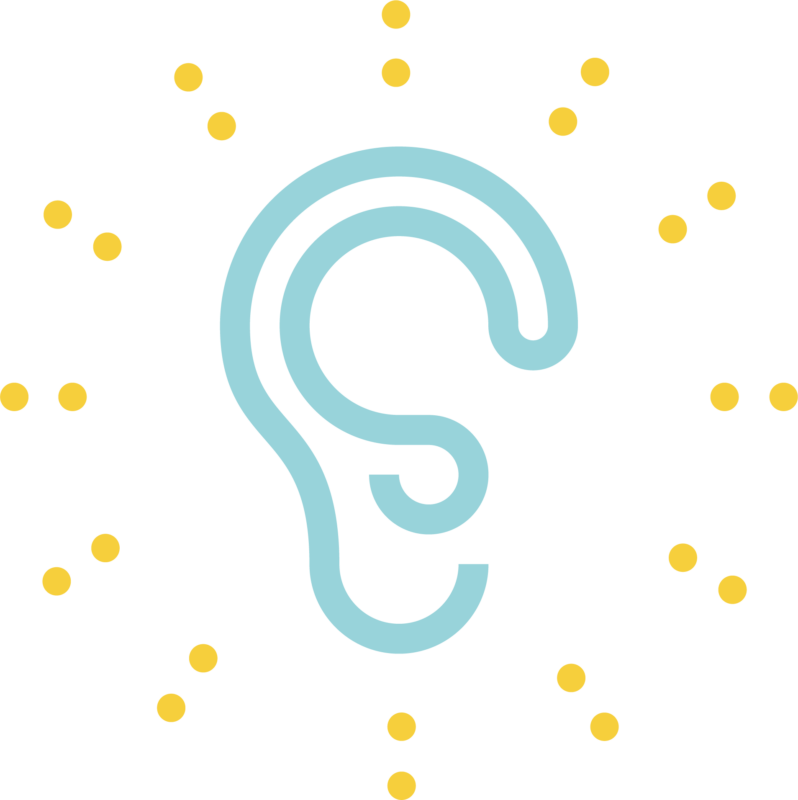 LISTEN
Be touched by the power of poetry to express the nuance and complexity of being a parent in these transformational times.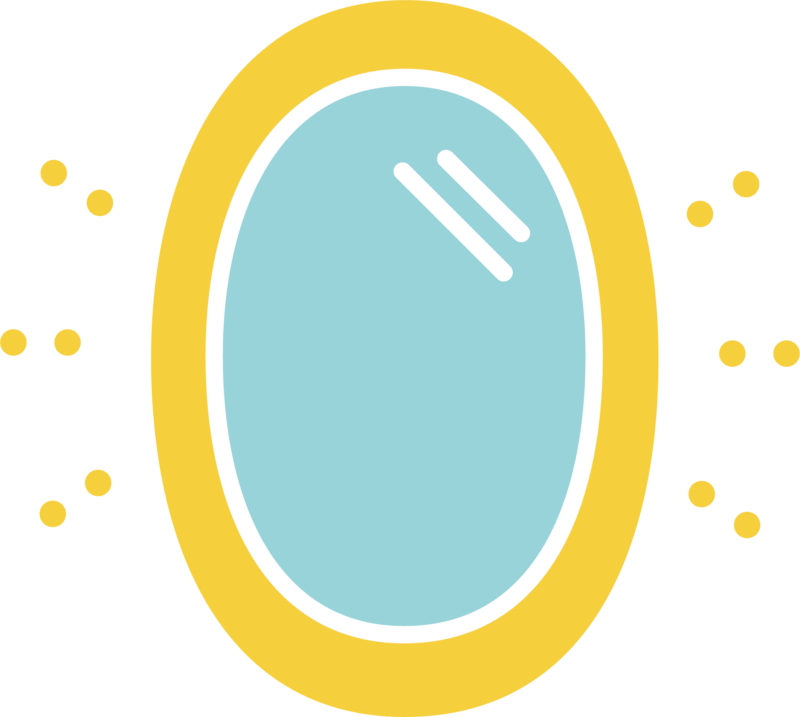 REFLECT
There is power in naming the specific ways that you are changing. Join compassionate and empathetic guides who are in the beautiful mess of parenting with you.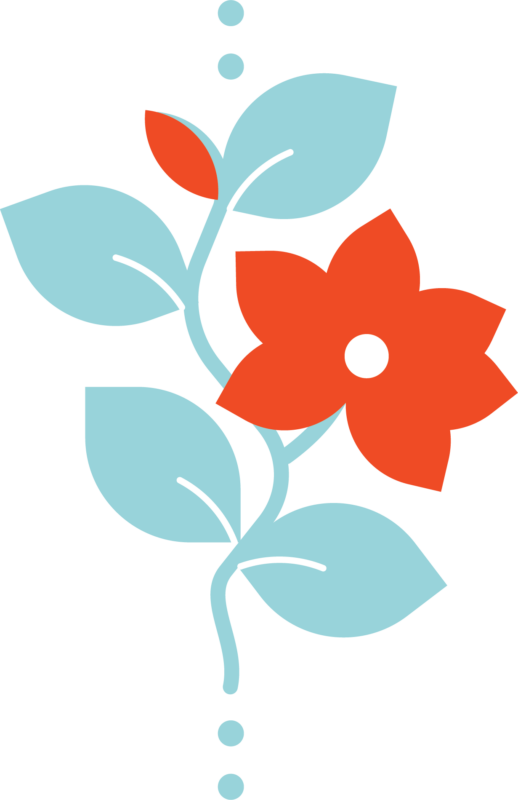 GROW
Be inspired by all the ways you witness your child changing everyday. Honor your changes. Grow with them.
Here is what you can expect to explore in this creative class:
Each week you will get access to a new module, or "Spark," with videos and downloads.
SPARK ONE. Sharon Bridgforth.
On the stories that rage inside you and offer gifts to you.
SPARK TWO. Sharon Bridgforth and Ed Bok Lee.
On what is under the surface, ready to emerge.
SPARK THREE. Sharon Bridgforth and Ellen Marie Hinchcliffe
On forgiveness, invitation, and the sacred act of list making.
SPARK FOUR. Sharon Bridgforth and Miré Regulus.
On going home and moving with generational relationships.
Get Started Now

Sliding scale $39-79.
Frequently Asked Questions
Is this a live class? Do I have to be somewhere at a certain time?
Nope! This class is self-paced. This means that you can start anytime and enjoy the class content when it works for you. You could listen to the poems on a walk, watch the poets talk and read their work after the kids go to bed, or start your morning with a writing prompt. You do you.
Is this class relevant for me if I have teenagers? Or a toddler?
Yes. Both. And every age in between. We often think of the first few years of parenting as the most transformational. But each age and stage brings its own opportunities to pause, listen, reflect, and grow.
How long is the class? How much time will it take?
Once you enroll, you will get access to a new module (we call it a Spark) every week for four weeks. That said, you will have access to the class for three months so you can return to videos or downloads after that first month whenever you are moved to do so.
Each Spark contains less than fifteen minutes of video content between Sharon's Blessings and the poets' writing and prompts. Depending upon how you choose to reflect on the prompts, the class might take more or less time. Some participants do a lot of writing, art-making, or moving. Others choose to simply listen and think. Again, you do you!
Is this an art class? Why poetry?
This class is build on our belief that the arts provide essential nourishment for one of the hardest jobs in the world. You do not need to identify as an artist or create a specific type of art to get a lot out of this class. Art and poetry offer us a mirror to reflect on our own experience and invitations to enrich our inner lives – something that each one of us deserves.
Each poem you will hear in this course is accessible, tender, and insightful. The poems in this class explore everything from putting your child to bed to walking through sites of racial uprising with your child to trying to show your teenager something you treasure while their response is far from the ideal you imagined. Whether you love poetry or not, we think the poems in this course will resonate with your lived experiences. 
Is this a replacement for therapy?
This class is not a way to receive therapeutic support, clinical guidance, or receive one-to-one consultation. We do recommend that you do this kind of inner work with community or therapeutic support if you find yourself overwhelmed by what surfaces. This class is designed to be fortifying and build joyful resilience.
Can you remind me of what I get when I enroll in this class?
Here is what you are getting when you enroll today:
Seven videos. Featuring Sharon Bridgforth and an additional poet-parent.
Seven downloads that include the original poems and prompts of each parent poet. Use these downloads to remember the work and go deeper into the prompts if you choose.
Invitations to future offerings designed to build community around the prompts in this class.
Do I get to keep the materials after the class is over?
You will have access to the class in its entirety for three months. The downloads containing the poems and prompts are PDF files that you are welcome to print, keep, and revisit for years to come. The videos are not downloadable and we ask you to simply enjoy them while you have access to the class!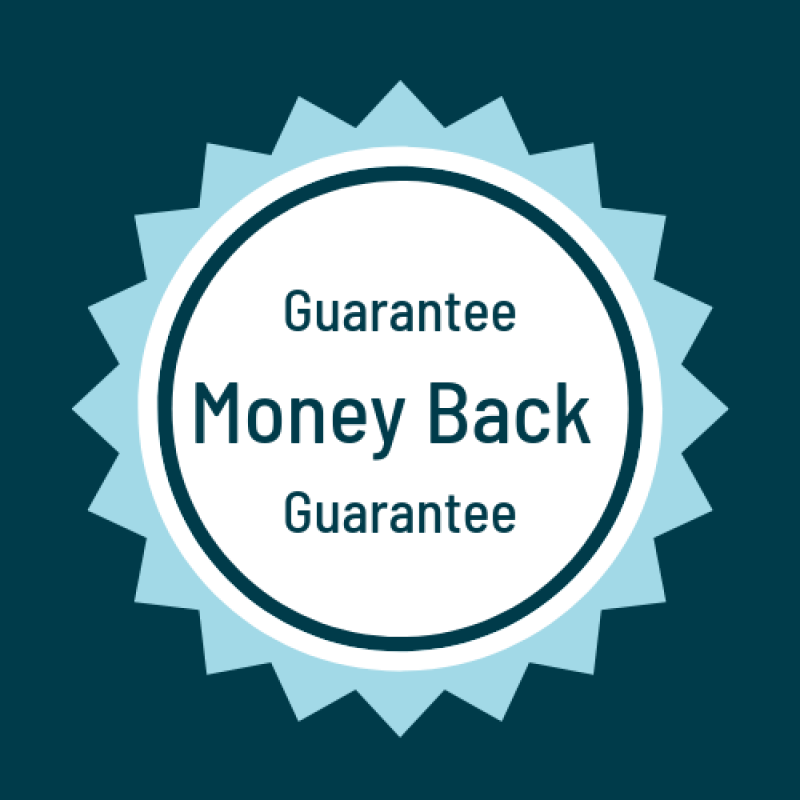 Nobody's time is more precious and valuable than that of a parent. By the end of this course you will have heard from four incredible artists and had the chance to engage in their poetry and prompts.
We are confident that if you really engage in this course, you will find meaning and nutrients. If you don't see the value within 14 days of starting the class – we will give you your money back.
If, within 14 days of accessing the class, you still aren't satisfied, you can reach out to the Spark & Stitch team for a full refund.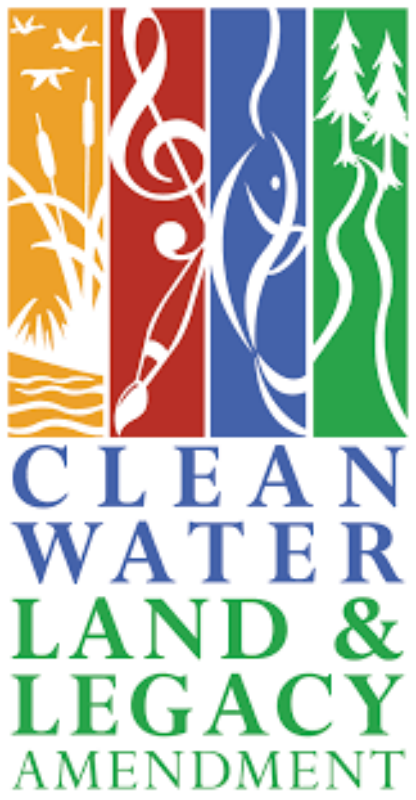 This project is a collaboration between Minneapolis-based Poetry for People and Spark & Stitch Institute.
This project is made possible by the voters of Minnesota through a grant from the Minnesota State Arts Board, thanks to a legislative appropriation from the arts and cultural heritage fund.