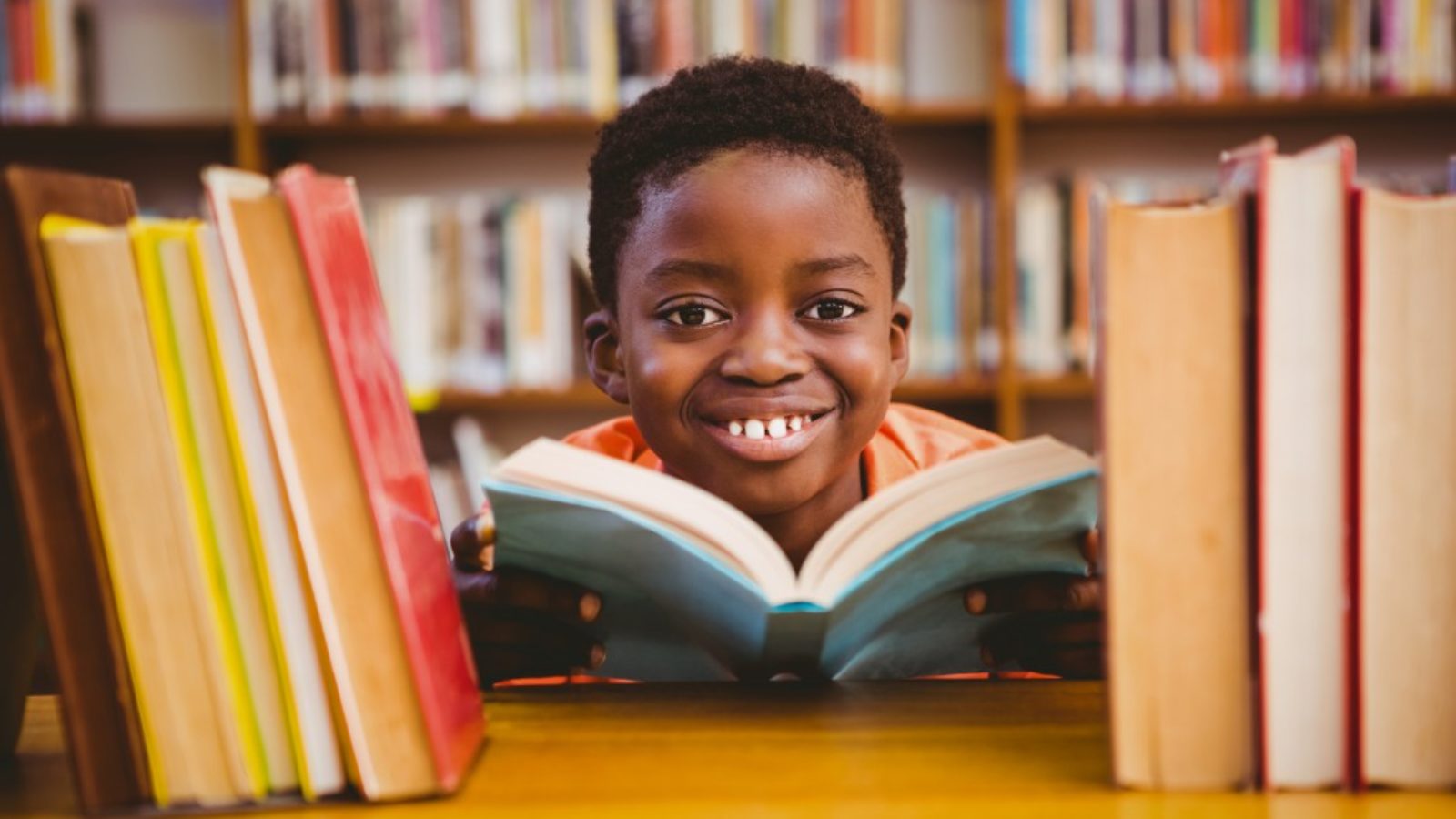 I just wrote a post for white parents about talking to children about race and racism. While these kinds of conversations can emerge from all kinds of experiences, don't forget that books, movies, magazines, and TV shows all offer opportunities to dive in. So no matter your child's racial or cultural identity, you can take a look at your bookshelf, tablet, or library loans to see where you can diversify your child's story world and start important conversations and practices.
Diverse books are a starting place.
Diversifying our bookshelves is decidedly not the main way that we disrupt racism, white supremacy, homophobia or other -isms. These forces live within us and our institutions, meaning that it will take more than new books and movies to help our children navigate them. That said, storytelling is a powerful onramp to the work and unless you have already worked to diversify your bookshelf, don't be surprised if you find a rather homogenous set of stories.
The Cooperative Children's Book Center at the University of Wisconsin has been been tracking the number of children's and young adult books written by, illustrated by, or featuring people of color since the eighties. It's clear that kids books in the U.S. still fall dismally short of mirroring our diverse communities. For example, only five percent of the 3,700 books analyzed had significant Latinx content or characters. For BIPOC and LGBTQ families, it can be difficult to find children's books that center their child's experiences in meaningful ways.
This doesn't mean that any of us should settle for homogenous shelves. Instead, it means that we might need to dig harder to do better. Take a close look at your child's bookshelf to see where you stand.
Get a diverse books baseline:
Does the main character have the same family structure, geography, religion, gender, or ability? Or different?
Does the main character have the same skin color as your child or different?
Is it set in a country other than the United States?
Does it include words or phrases in a language other than English?
Note the rough percentage of stories that mirror back components of your child's identity versus providing windows into someone else's experience.
Now ask yourself a set of questions: What do you notice? What do you want to keep on your shelf/queue? What do you need to add?
Now ask a deeper set of questions
Who authored the story? Do they share the same identity as the main character?
Does the story rely on thin stereotypes or present complex characters?
Do characters have any kind of cultural specificity? In other words, do we get to learn about their family, foodways, language, memories, neighborhood, etc…?
Which characters have agency in the story? Who has power? Who has joy?
Do you get more than one window into a racial or cultural group's experiences? (for example, do all of the books with Black children focus on slavery or civil rights? Do all of the LGBTQ+ stories focus on bullying? Do you have LGBTQ+ books that include Black characters? What are the narratives? Read a great opinion piece on that here.)
Now take some time to reflect, what did these questions help you notice? What do you like about what you have found? What do you want to change?
Diverse book lists for children
Want to add more books to your bookshelf? Start by talking to your child's school librarian or visiting the public library for specific recommendations. Do your best to buy books from independent booksellers, especially those owned by BIPOC or LGBTQ+ book sellers and book lovers. You can find lots of great titles at the following sources: